A woman's body has been found in a suitcase hidden among trees near a sports ground in Thornfield Avenue, north London, Scotland Yard said.
The area has been cordoned off. A Metropolitan Police spokesman said a post-mortem examination will be arranged in due course.
The woman, who has been described as a young adult, has not yet been identified.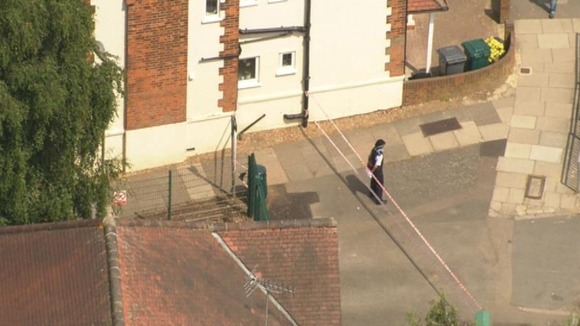 Read more: Police appeal after woman's body found in a suitcase