Campaigners objecting increased parking charges said that the increases had made parking in Barnet's quiet residential streets "more expensive than parking outside Harrods" after their victory in the High Court today.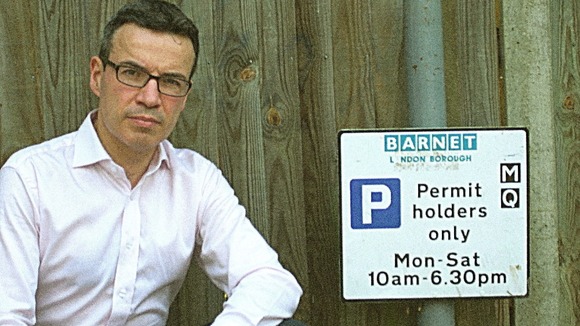 Mr Attfield said after: "Barnet Council has been caught picking the pockets of CPZ residents.
"Despite making up less than 10% of the borough, they were being made to contribute disproportionately to a range of services such as road repairs and the provision of bus passes across the borough.
"Today's judgment confirms what I have maintained all along: that Parliament never intended local authorities to take a large cut every time a book club meets, mums get together for coffee or a washing machine is repaired.
"It is regrettable that Barnet has spent over two years, and tens of thousands of pounds, standing by their charges which they should have known were legally and morally wrong."