Parking campaigners today won a landmark High Court victory against increased charges which has implications for the rest of the country.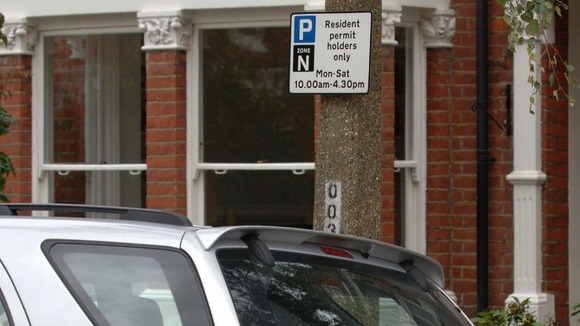 A judge ruled Barnet council in north London acted unlawfully when it increased the cost of residents' parking permits and visitor vouchers in controlled parking zones (CPZs) to raise revenue.
The additional income was intended to meet projected expenditure for road maintenance and improvements, concessionary fares and other road transport costs.
The ruling was a victory for the Barnet CPZ Action group, made up of parents and residents from the borough, and David Attfield, who brought the lead case.