The AA has been warning authorities of councils increasing parking charges, the head of public affairs said today, after campaigners won a landmark High Court victory against Barnet council.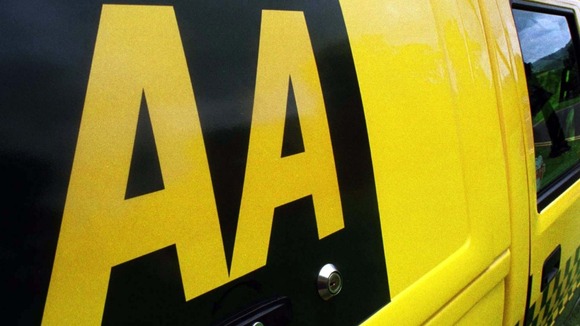 Paul Watters said: "Some authorities have been saying they cannot fix the potholes or clear ice from the roads unless CPZs are extended and prices increased.
"This is in effect holding residents and drivers to ransom. That is totally unacceptable.
"This case must be a warning to other local authorities that try to profit from ramped up charges, unnecessary extended controlled zones, use CCTV for mass ticketing or argue the case for increased levels of penalty when there is already sufficient deterrent.
"Of course, we need to secure adequate funding for council services, but this is not the way."