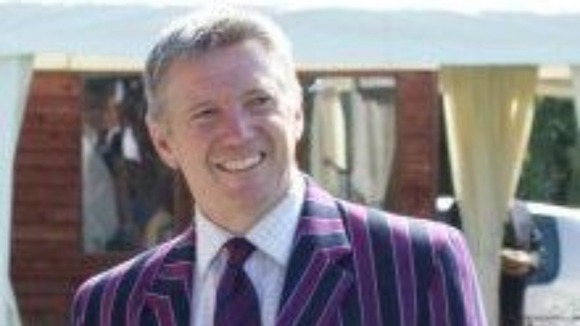 A driver has been handed a suspended sentence, after pleading guilty to killing a 58-year-old cyclist at the Bow roundabout in East London.
David Cox, 49, of Chalfont St Giles, Buckinghamshire, admitted causing death by careless driving.
He has been sentenced to 24 weeks in prison, suspended for 12 months, and disqualified from driving for two years. He was also ordered to undertake 100 hours of community service.
Cox had been driving a tipper lorry at the Bow Roundabout, when he collided with cyclist Brian Dorling - who was pronounced dead at the scene.