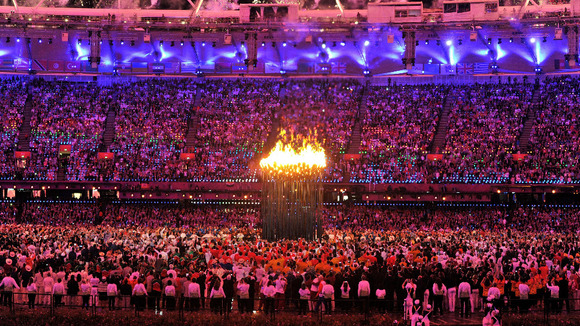 A new poll to mark the anniversary of the London OIlympics shows the majority of children believe taking part in sport helps them to do well at school.
The Youth Sports Trust Poll surveyed more than 1,000 secondary school pupils. It found that more than a quarter would like more chances to get involved in sport at school as part of the Olympic and Paralympic legacy.
The findings show that two thirds (66.6%) of young people believe that taking part in PE and sport helps them to perform better at school.
And more than one in four say that they still feel inspired by Team GB's performance and are playing more sport as a result.