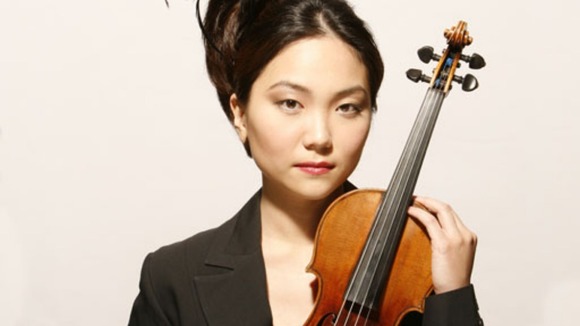 Internationally-acclaimed musician Min-Jin Kym said that she was elated by the news of the violin's recovery.
"It's been a very difficult journey; I still can't quite believe what has happened," she said.
"The loss of the instrument, and the acute responsibility I felt, was at the back of my mind at every moment of the day.
"I'd played the instrument since I was a teenager, so it'd been a huge part of my identity for many years.
"The theft was a crushing blow and the detectives in the case had always, quite rightly, been very careful not to give me false hope.
"When they told me the good news, it didn't feel real.
"I've now gone from devastation to the other end of the scale - an incredible feeling of elation that hasn't left me. I'm still feeling the butterflies in my stomach and am on cloud nine."