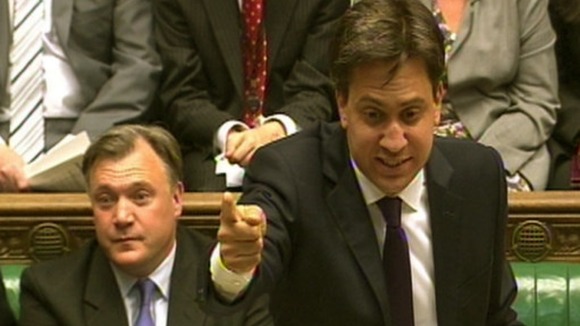 A Labour source said: "Doreen Lawrence is a hero of modern Britain. The strength and courage she has shown in her fight for justice for her son Stephen has had a profound impact on attitudes to racism and policing.
Her campaigning has changed, and will continue to change, our country for the better.
"Ed Miliband believes voices like hers should always be heard in Parliament."