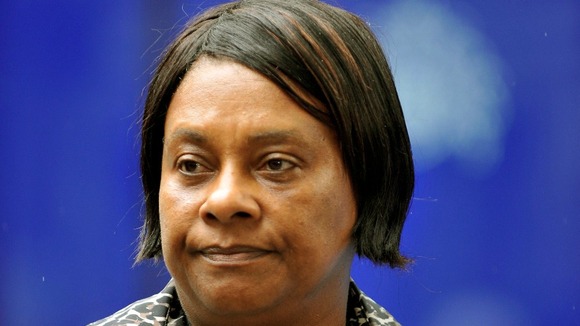 Doreen Lawrence is to get a seat in the House of Lords in a new peerages list expected to be published tomorrow.
Mrs Lawrence has tirelessly campaigned for justice since the racist murder of her son Stephen, 20 years ago.
She founded the Stephen Lawrence Charitable Trust to support young people from ethnic minority backgrounds to pursue their ambitions, and has been chosen to sit on Home Office and police panels.
It's thought she will sit on the Labour benches as a working peer and will be expected to regularly attend the Lords.
It is understood that she was persuaded to accept a seat in the Lords by Labour's shadow justice secretary Sadiq Khan.
The Labour Party declined to confirm or deny the appointment when approached today.