Doreen Lawrence has changed attitudes and policing in the UK, Labour leader Ed Milband said today after it was announced that she would be made a Labour peer.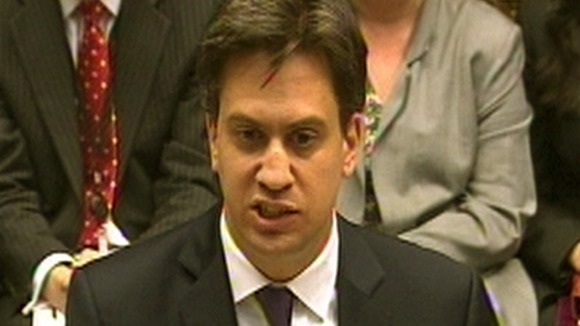 Mr Miliband said: "Over the past 20 years, Doreen Lawrence has had a profound impact on Britain and I am delighted that she will become a Labour member of the House of Lords.
"Since the horrific racist murder of her son, Doreen has shown incredible strength and courage as she sought, and continues to seek, justice for Stephen.
"She has changed attitudes to policing and racism in this country and I have no doubt that her strength and determination will be a huge asset to the House of Lords in the coming years."