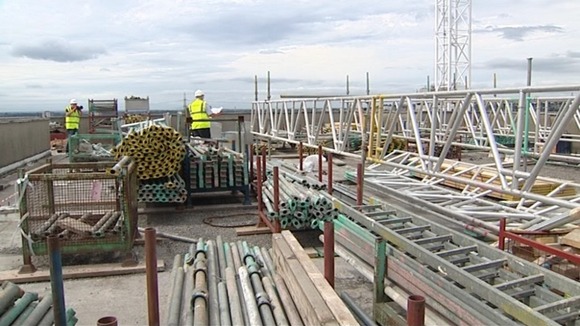 The helipad will help save the lives of people living, working and commuting in London by significantly reducing transfer times to the Major Trauma Centre at St George's Hospital.
Patients with serious injuries, such as those caused by road accidents, shootings, stabbings, major burns and falls from height can be treated more quickly, rather than being taken to hospitals further afield, often flying over St George's.
The HELP Appeal, which has provided a grant of £1 million towards the construction of the helipad at St George's Hospital, is a charity established by the County Air Ambulance Trust.
It relies entirely on charitable donations and is raising much needed funds to help finance helipad facilities at key emergency departments across the county.
The Appeal provides non-repayable grants to hospitals looking to build their own helipads or update existing facilities.