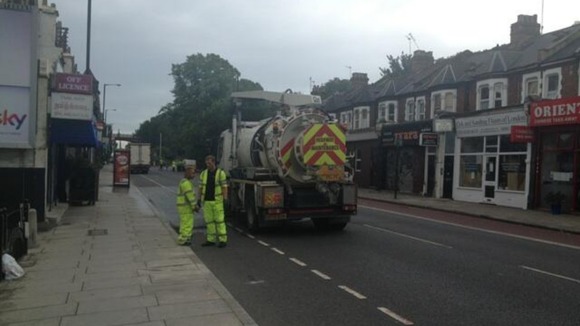 The London Cycling Campaign has renewed its call for London cyclists to join its 'space for cycling' protest ride on 2 September.
Organisers expect thousands to ride through Parliament Square for the event which they hope will send a message to Mayor Boris Johnson about cycle safety on London's roads.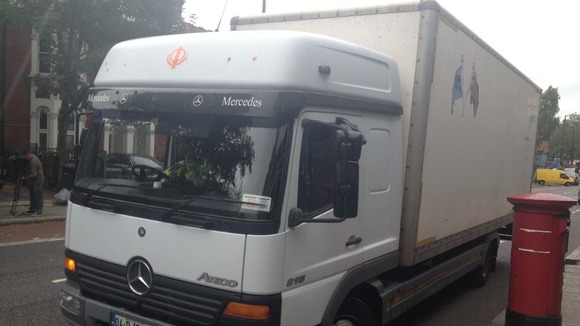 LCC's Mike Cavenett said,
"It's dreadful to learn of yet another cycling fatality, and our thoughts are with the victim's family and friends.
"The streets around Archway are a notoriously dangerous place to cycle and walk, and local people have protested in an effort to have the area redesigned to make it more people-friendly, but to date the Mayor and Transport for London have done absolutely nothing.
"We urge all Londoners to join our peaceful protest ride on the evening of Monday 2 September, where we expect thousands to join us to tell the Mayor to provide dedicated space for cycling."
"Separating bicycles and motor traffic at busy roads and junctions using continental-style infrastructure is an essential part to make cycling safe and inviting for everyone."
The mass ride on Monday 2 September will be the third such protest - thousands took to the streets in Aldgate and Holborn after fatalities there this year.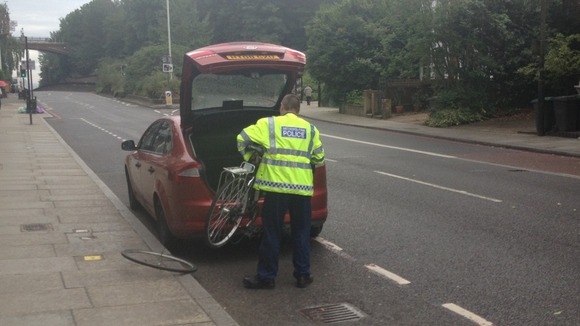 The protest will leave from Jubilee Gardens, near Waterloo, at 6pm on 2 September.