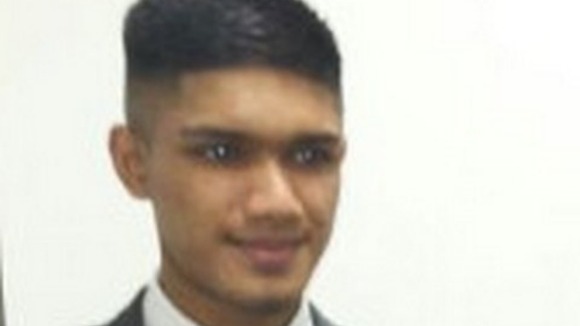 Police are appealing for help in finding the murderer of a 16-year-old boy. Ajmol Alom was stabbed on Monday evening in Spey Street in Poplar, where he lived.
A second teenager was stabbed in the cheek and remains in hospital.
Detective Chief Inspector Andy Chalmers said: "Ajmol was with his friend and doesn't appear to have been doing anything to provoke this attack.
"They were in Spey Street talking when they were confronted by five-six other male youths wearing bandanas and with their hoods up. The males attacked first his friend and then stabbed Ajmol in the upper thigh.
"We are keeping an open mind about the motive but at this stage there is no indication Ajmol was a gang member. We are also keeping an open mind about any precursor incident that could provide a possible motive."