One Direction star Liam Payne said making the boyband's first feature film This Is US was "nerve-wracking" but there could be a follow-up if it is a hit.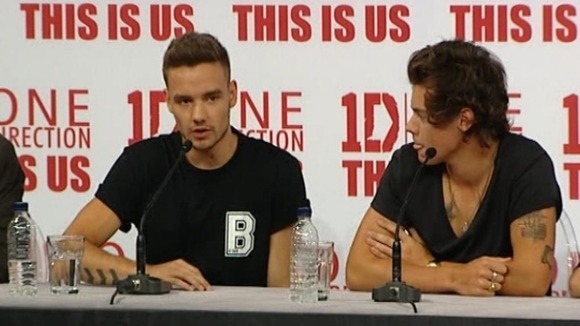 Payne said: "I think at the moment we just want to see how this one goes to be honest with you.
"It's so nerve-wracking making the film and stuff. I was thinking the other day when we sit in the premiere and everybody is actually watching it on the big screen it's going to be amazing but I don't know, maybe we'll see how this one goes, see if people like it."