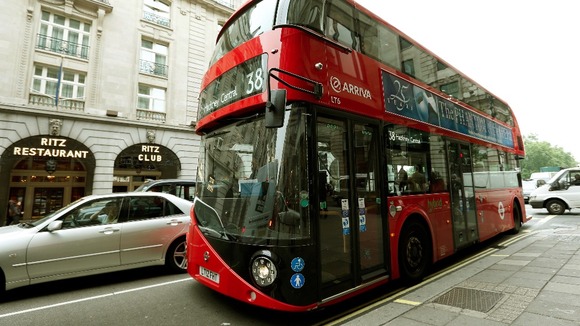 Transport for London figures reveal:
London Buses manages one of the largest bus networks in the world.
Approximately 7,500 iconic red buses carry more than six million passengers each weekday on a network serving all parts of Greater London.
1% is 60,000 people a day. Enough people to fill the Emirates stadium to capacity.