Arsene Wenger should not be offered a new contract as boss of the club, the Arsenal Supporters' Trust (AST) said today.
According to business blogger The Swiss Ramble, the Gunners have a cash balance of £154 million, which is thought to be almost as much cash as the rest of the Premier League's other 19 clubs combined (£181 million).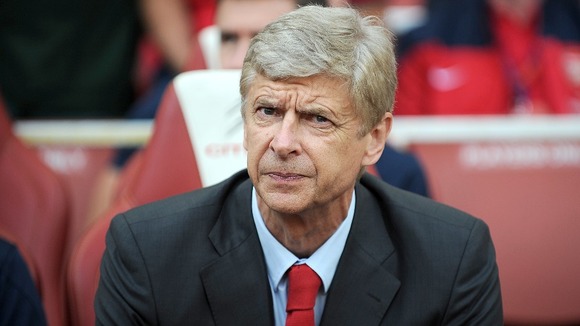 In a statement, the AST said: "In recent weeks [chief executive] Ivan Gazidis has spoken of the club's intent to offer Arsene Wenger a new contract.
"The AST believes this is inappropriate...The fact that there is money available for squad-strengthening is not disputed. The AST's independent analysis suggests that the amount is somewhere between £70m-£100m.
"Arsenal supporters are dismayed by this continued lack of ambition most notably illustrated when the manager describes fourth place as like a trophy".