The partner of Guardian journalist Glenn Greenwald who wrote a series of stories revealing mass surveillance programmes by the US National Security Agency (NSA) was detained for nine hours at London's Heathrow Airport under the Terrorism Act and his possessions confiscated.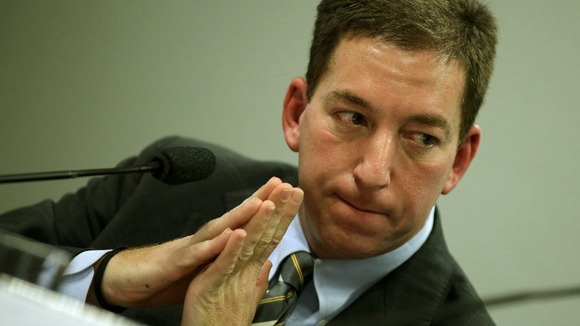 David Miranda was passing through the airport on Sunday on his way home to Rio de Janeiro. Mr Miranda was questioned under schedule 7 of the Terrorism Act 2000 which applies only at airports, ports and border areas, allowing officers to stop, search and detain individuals, the Guardian reported.
A Metropolitan Police spokesman said: "At 08:05 on Sunday 18 August 2013 a 28-year-old man was detained at Heathrow Airport under Schedule 7 of the Terrorism Act 2000.
"He was not arrested. He was subsequently released at 17:00."