Transport for London (TfL) has launched a public consultation seeking customers' views on proposals to stop cash fare payments on London buses in 2014.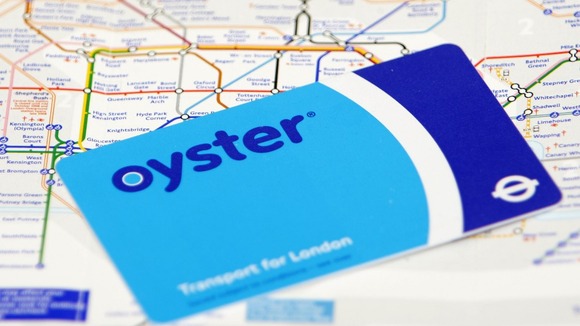 According to figures, the majority of cash paying passengers tend to be aged between 16 and 34, with 80% of all passengers using cash doing so because they have insufficient funds on their Oyster card.
The proposal is being considered in order to speed up boarding times at bus stops and reduce delays.