Police officers with an uncanny ability to remember hundreds of offenders' faces will be used for the first time at this year's Notting Hill Carnival.
Known as "super recognisers", they can recall the faces, names, birth dates and other details of offenders years after seeing them either in person or on file.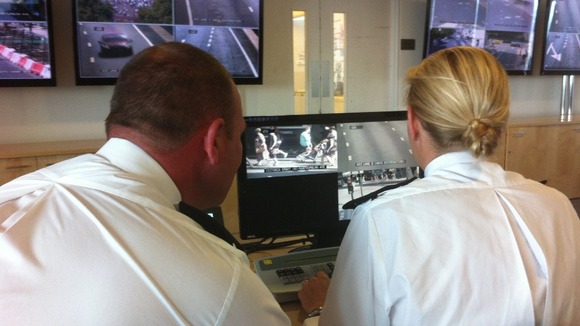 This weekend, 17 of the officers will be checking live Carnival footage in a central CCTV control room, looking for anyone whose bail conditions prohibit them from being at the event, and identifying opportunists who commit the crime.