The Howard League for Penal Reform has criticised a Surrey prison where an inmate was kept in a "squalid" segregated cell for more than five years, saying the woman's treatment amounts to torture.
Chief Executive Frances Cook said the case "should shame ministers who tolerate the over-use of custody for women and consequent poor treatment." He went on to say:
"Although more activities had been organised for her and better multi-disciplinary support was available, she still had too little to occupy her. Her prolonged location on the segregation unit amounted to cruel, inhumane and degrading treatment - and we use these words advisedly."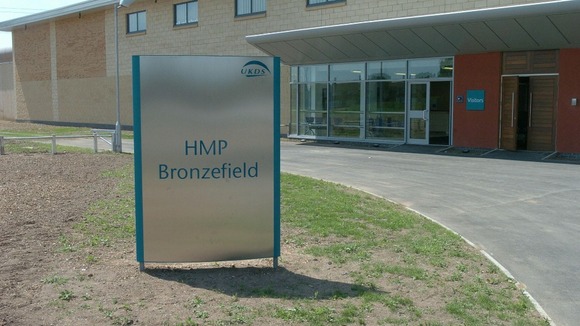 It comes after HMP Bronzefield near Ashfield was criticised by inspectors at an unannounced visit earlier this year.