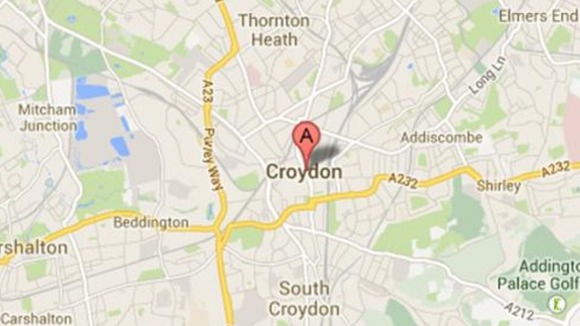 Croydon and Redhill in Surrey are 2 of the 10 debt-worry hotspots in the UK.
The areas have been identified by postcode analysis from debt management firm PayPlan.
They have created a map using the locations of the 40,000 people seeking help with their debt over the past year.
Jason Eves, PayPlan Director said:
"We know that on average only one in six people with debt problems will seek help.
"Often these people feel isolated and alone and don't know where to turn.
"What this map clearly shows is the scale of the problem throughout the UK and we want people to be aware that free debt help is available."