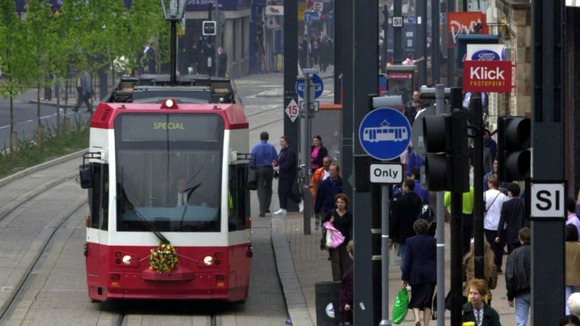 Croydon is the place in Britain where people are most likely to worry about mounting debt.
The south London suburb has been identified as the top debt-worry hotspot by PayPlan, a debt management company who surveyed 40,000 people.
Nearby, Redhill in Surrey has also made the list. It is where the fifth highest number of people have sought help for their debt worries.