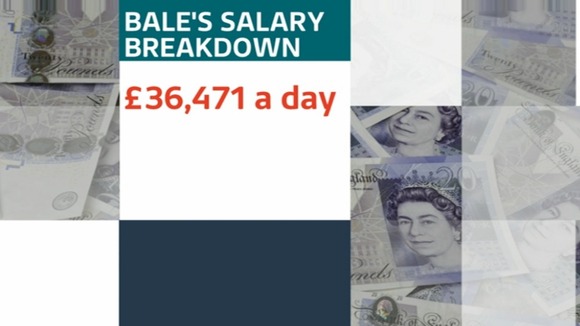 Millions of pounds have been changing hands all day for the world's top footballers, but what does it mean in a language we normal human beings can understand? We've broken down Gareth Bale's salary into smaller parts, and it's still mind-boggling.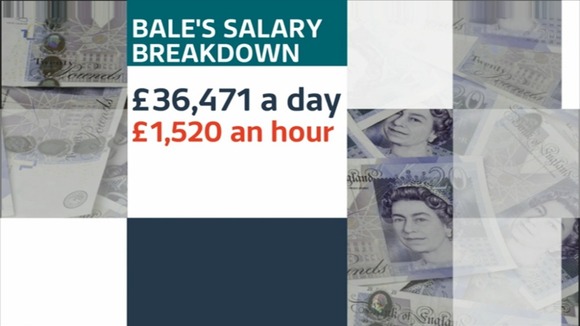 Gareth Bale earns more than £1,500 every hour. And, it's even more scary when you break it down to the minute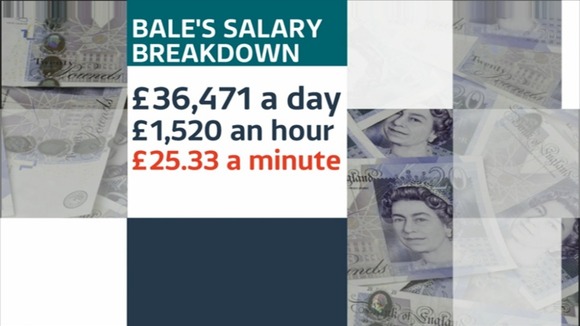 £25 every minute. Did you have a tea break today? While you were waiting for the kettle to boil, Gareth Bale was earning £75, in just three minutes. They're not like the rest of us, those world-class footballers, are they?