ITV News has spoken exclusively to Britain's most successful long distance runner, Mo Farah after his incredible year. The Londoner made history by becoming the first ever Briton to win the long distance double at both last year's Olympics and the World Championships last month.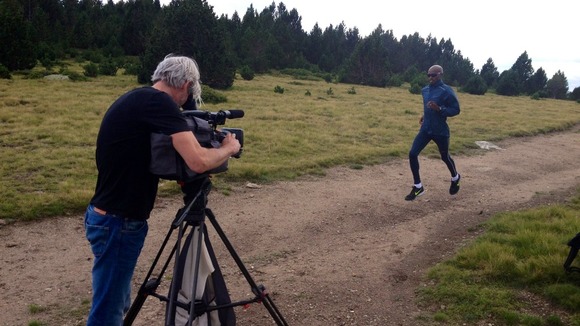 Mo Farah described how his remarkable career was about to step up a level, as he sets his sights on competing in the London Marathon next year. Speaking to Rags Martel, he said:
"I've never run the marathon, I've run a couple of half marathons, it's quite a long way. I'm really looking forward to it. I've watched it before, some great athletes have won it. It'll be nice to continue that and be good at the marathon - but I don't know, we'll find out."