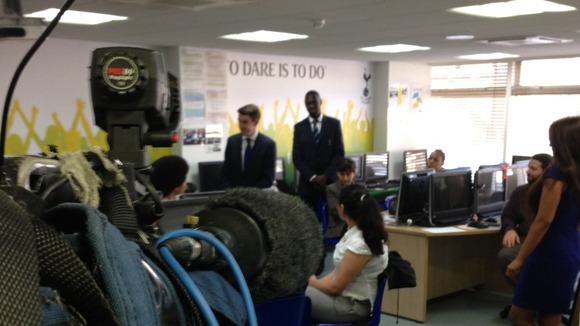 Former Tottenham player Ledley King told a press conference this morning what great news the project is for the area and how he hopes it will help regenerate Tottenham.
The area was badly affected by the riots in 2011 when buildings were burnt down, shops looted and livelihoods lost.
The scheme aims to deliver a huge investment to the area; more community events, an improvement to the High Road - including the refurbishment of historic buildings - new homes and business opportunities as well as more jobs for local people.