The son of pensioner, Rosemary Shearman, who was killed at her home in Hornchurch spoke today of how he was struggling to come to terms with what happened.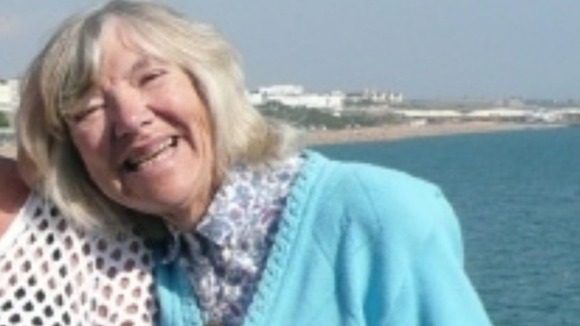 Speaking to the Evening Standard, Gregory Shearman said: "I'm just totally shocked. I don't know what to say."
It's emerged the 72-year-old pensioner was bound, gagged and stabbed in the random attack.