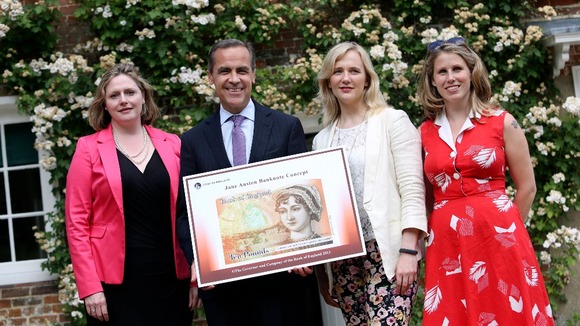 A feminist campaigner who was sent a barrage of abusive messages on Twitter, has claimed that police lost evidence that she handed to them.
Caroline Criado-Perez, from north London, was one of a number of women who received deaths threats - and threats of sexual abuse - on the social networking site, after campaigning to have a woman's picture printed on a new banknote.
She says that the police appear to have lost supporting evidence that she had emailed to them.