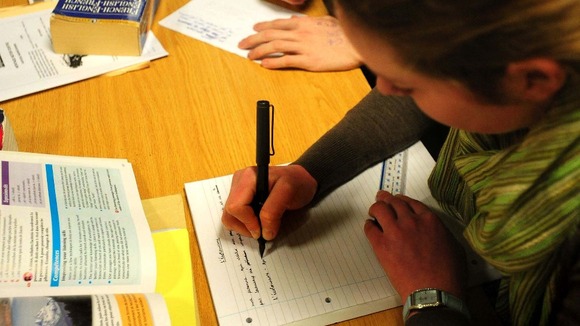 The proportion of young people saying that they have received private tuition has remained high over the last year. Londoners are most likely to have had extra teaching, according to a new Sutton Trust survey.
Nearly one in four 11-16 year olds at state schools in England and Wales indicated that their parents had paid for them to have extra help with their lessons.
Polling by Ipsos MORI for the Sutton Trust shows that 24% of all young people in 2013 said they had received private or home tuition at some stage in their school career, compared with 18% in 2005 and 23% in 2012.