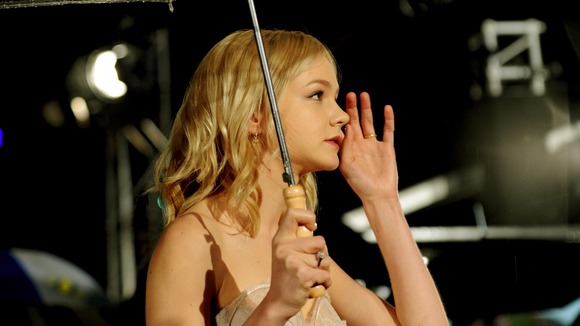 Hollywood actress Carey Mulligan and Olympian and British sprinter Adam Gemili are taking part in the Run to the Beat half marathon.
The race powered by Nike+ is London's biggest half marathon, with 19,000 runners set to make their way around the 13.1 mile course.
It starts and finishes in Greenwich Park.