Prince Andrew, the Duke of York, was challenged by armed police in the gardens of Buckingham Palace and asked to verify his identity after an intruder broke in last week.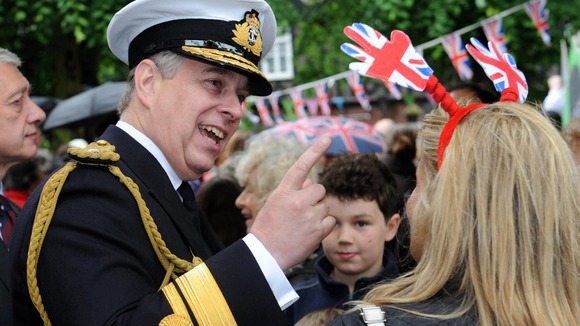 The Metropolitan Police confirmed that a man was ordered to verify his identity by two officers, with the Sunday Express claiming the 53 year old prince had been told to "put your hands up and get on the ground".
Andrew had earlier attended an engagement in Piccadilly supporting new business ventures.
"The man was satisfactorily identified. No weapons were drawn and no force was used," the police said in a statement.
Two days ago police arrested a man who had been found inside the palace on Monday evening. He was held on suspicion of burglary, trespass and criminal damage.
A second man was arrested outside the palace on suspicion of conspiracy to commit burglary. Both men have since been released on bail.