Rudimental - Home
Electronic music quartet Rudimental are based in Hackney, and released their debut album in April. They have worked with guest vocalists such as John Newman and have already notched up two chart-topping singles with Feel The Love and Waiting All Night.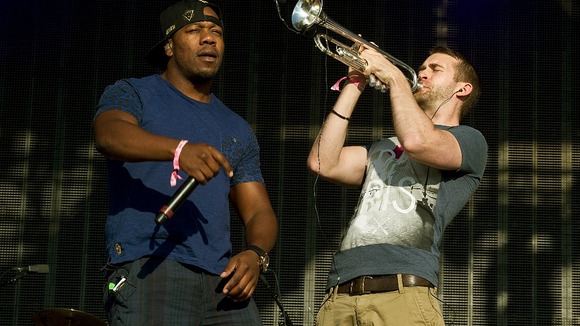 Savages - Silence Yourself
The all-female pop-punk act - with a name inspired by literary classic Lord Of The Flies - formed two years ago and made their debut supporting British Sea Power. The London-based band released their debut album in May.
Judges said: "Art-punk for our times - intense, enthralling and formidable."
David Bowie - The Next Day
The Next Day became Bowie's 24th studio album when it was released in March of this year and broke a recording silence of a decade.