London now has 1,300 charging points for electric cars, but new figures obtained under a Freedom of Information request show that only 300 of them have been used at all.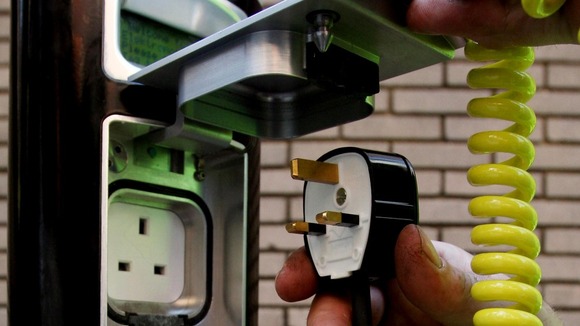 Since its launch two years ago, 1,300 charging points have been installed by a consortium of over 60 public and private partners, led by Transport for London at over 300 sites in the capital, including supermarkets, shopping centres, council and private car parks, hospitals and on the street.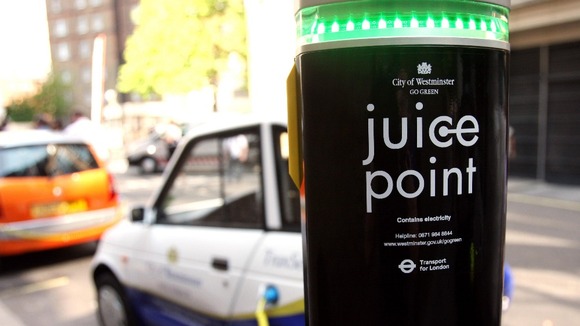 Energy is supplied by EDF and motorists can charge cars for free after paying a £10 annual membership.
But figures obtained by the London Assembly Liberal Democrats showed that in the last four months of 2012, only 198 of 800 points were used.
For many points the average use was just one to four minutes a day, suggesting they were only used once or twice over this period. Only 37 of those 198 charging points were used for two hours or more each day on average. Stephen Knight, the Assembly Lib-Dems' environment spokesman, said:
"Source London is clearly failing to have much impact. A growing network of charging points primarily for private electric cars may have long-term merit but the Mayor's first priority must be to switch London's 20,000 diesel taxis and 8,500 buses to electric power."