Andre Villas-Boas claims his players' careers could be "wrecked" because of a fixture pile-up caused by the Football League.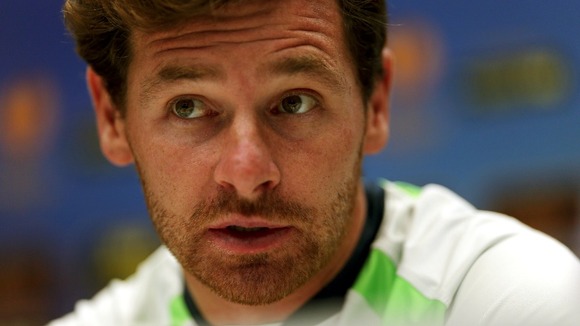 The Football League has decided that Tottenham will play Aston Villa in the third round of the Capital One Cup on Tuesday, just two days after the club faces Cardiff in the Barclays Premier League.
Given that Spurs play Tromso in the Europa League this Thursday, Villas-Boas' squad face a hectic period of three games in six days.