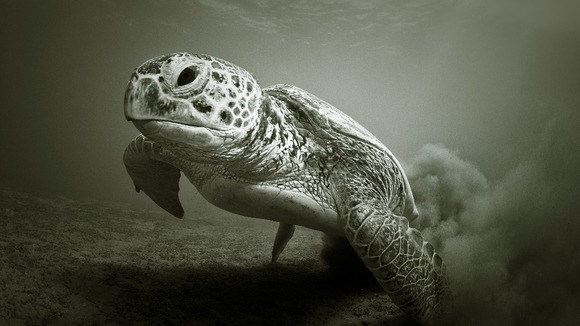 A stunning shot of a turtle gliding through the sea and the breathtaking image of an ant carrying a leaf ten times its size.
That's just two of the mesmerising pictures entered into the ZSL Animal Photography Prize now showing at London Zoo.
The competition is held every year to inspire amateur and professional photographers to get out and capture the magic of the natural world.