The Daily Mirror Pride of Britain Awards help celebrate the people who make a difference. Earlier this year we asked for your help to find a winner of the ITV Local Hero award, a special person who works tirelessly in their community. This week we're meeting the finalists.
Christina Burnett
Christina dedicates her time to helping elderly and vulnerable people in Lambeth enrich their lives by getting to grips with modern technology.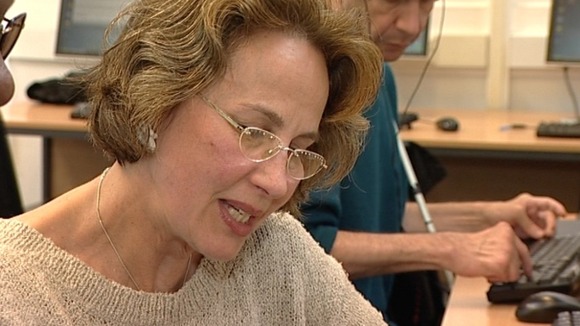 Christina Burnett is behind 'Digital Tuesdays' at the South Lambeth library. Across the road elderly residents from a sheltered housing scheme also get to grips with laptops and filming equipment. Christina wants to show people how modern technology can make a difference.