Ahead of tomorrow's national Fire Brigades Union strike, the London Fire Brigade says it will still respond to 999 calls throughout the four hour walk-out.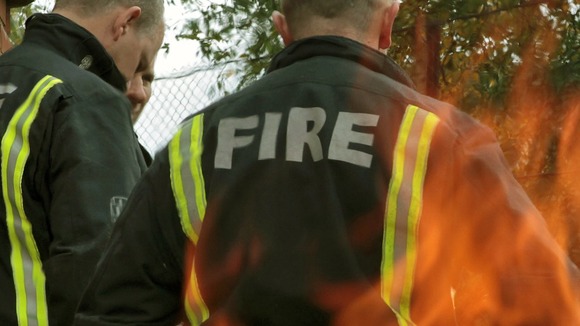 London Fire Commissioner Ron Dobson said the contingency plans were "tried and tested" during industrial action taken by the Fire Brigades' Union in October and November 2010. He added:
"We will still attend emergencies but the contingency service is not intended to match the Brigade's normal day to day cover so it is important that people take extra care, have working smoke alarms and take fire safety seriously."