A few months ago we asked you to nominate people worthy of the ITV Local Hero award for their work in London's communities. The winner will go to the Daily Mirror Pride of Britain Awards next month.
Today we meet Eleanor Botwright who over the last 40 years has raised an £12 million to build Community Centres across London.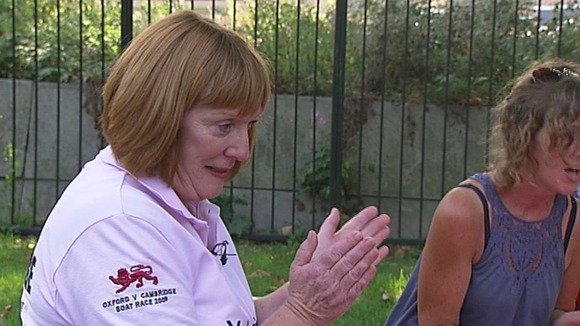 Among them is the Castlehaven Community Centre in north London which has developed into a four acre site. It offers writing classes, music production, careers guidance - but more than anything Eleanor says it brings people together.