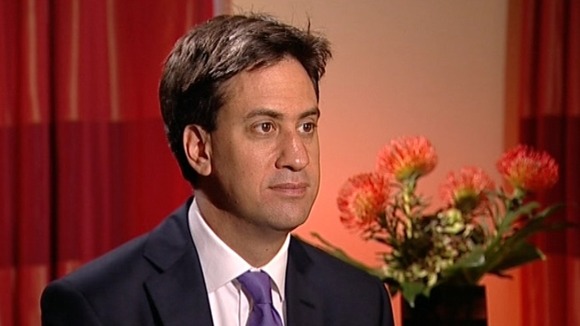 Ed Miliband has said tackling the cost of living crisis should be the number one priority for any politician in London.
The Labour leader said the "cost of living crisis" was massive for people across the capital, insisting they need a government to stand up for them and not the "privileged few".
Speaking to ITV London, Mr Miliband said Labour were already planning to tackle the cost of living by "abolishing the bedroom tax, tackling energy bills and strengthening the national minimum wage".
Read: Boris Johnson a 'good showman but not a very good mayor'