New HS2 boss Sir David Higgins says his argument to win support is "what's the alternative?".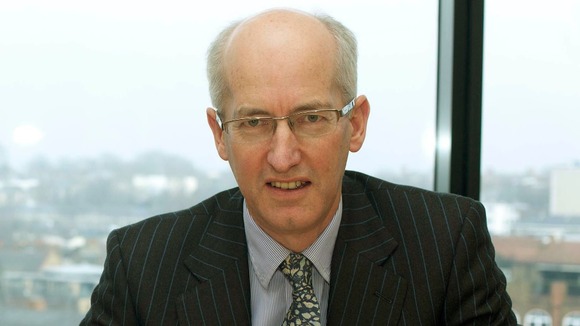 Higgins: "Transport is the centre to all forms of regeneration... In the south it's about capacity, in the north reconnectivity."
Higgins adds that HS2 will fail if it's a political football and believes it can be cheaper if it's built quicker.