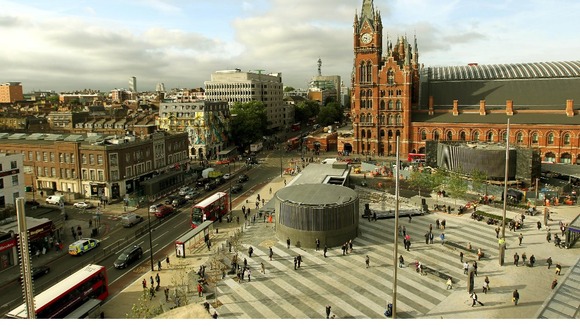 The Victorian era will return to King's Cross Station today as a weekend of celebrations begin to mark the completion of the redevelopment of the Grade 1 listed station, which originally opened in 1852.
It's hoped more than 8,000 will visit the two day event which organisers say will offer the sights, sounds and tastes of a bygone era.
The free event, will take place in and around Granary Square, close to the Victorian buildings that sit at the heart of the transformation work at the station.
The five year redevelopment of King's Cross has seen the construction of new offices, homes, shops and restaurants.