Watch London's buses cross the capital in real time
Ever been stuck at a bus stop for ages wondering when the next one will come along? Well, web developer Matthew Somerville might have the answer. He has built a live map of all of London's buses travelling in real time across the capital.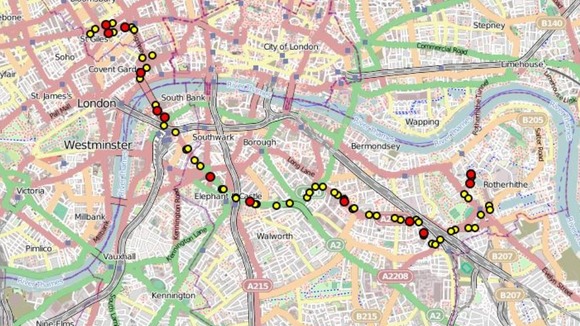 Matthew built the map using data from TfL's countdown system. You can look at each route number individually to track the movements of every one of London's 8000 buses.
He also did the same thing with the tube in 2010, and it's still live online now.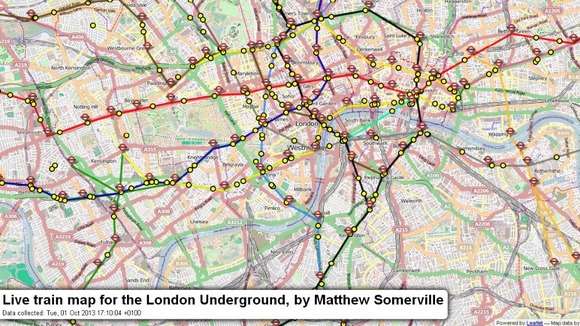 The system uses minute by minute data released by TfL, so it can track tubes and buses to within about ten metres of their location.