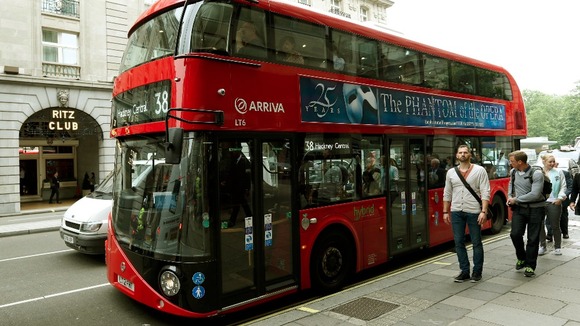 London bus drivers will get training to understand how to help disabled and elderly passengers, under a new training scheme from TFL.
The "All Aboard" training scheme was designed with the help of passengers who need help boarding the capital's buses.
The training is made up of four short films which depict poor treatment of disabled passengers in real life scenarios. The videos then go on to show how small changes in helping these passengers can make their journeys much easier.