The Met Police has warned fans heading to this weekend's Premier League clash between Spurs and West Ham they may face arrest if they chant the Y-word.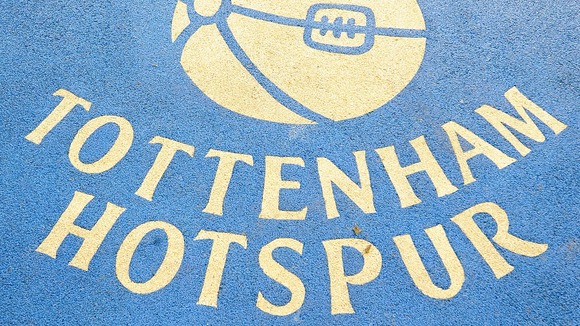 Chief Superintendent Mick Johnson said:
"This topic has been debated but our position is clear, racism and offensive language have no place in football or indeed in society. Those supporters who engage in such behaviour should be under no illusion that they may be committing an offence and may be liable to a warning or be arrested."