I'm at West Ham United to talk to Sam Allardyce about the Met Police announcement that those caught using the Y-word at Spurs on Sunday could face arrest.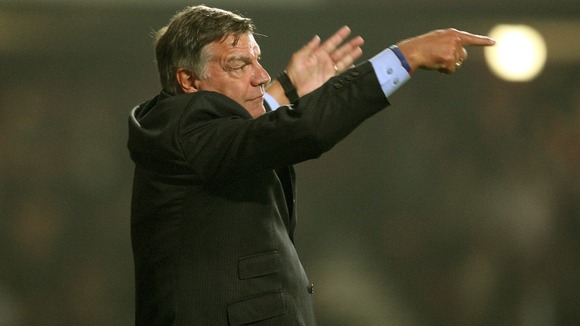 Sam Allardyce says: "You've got to be very aware about what you choose to chant and what you choose to sing. If they're made aware of it, you've got no excuse. It's something that our society is hugely involved in. Support the team, support the lads on the field, and forget about everything else.
"It is very important that those who use the word suffer the consequences."