There may still be 78 days to go, but the first signs of Christmas are appearing on Oxford Street. The Christmas lights have been moved into position and some of the West End's biggest retailers are already getting festive, including John Lewis.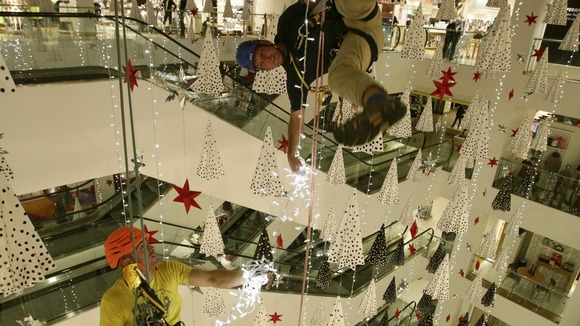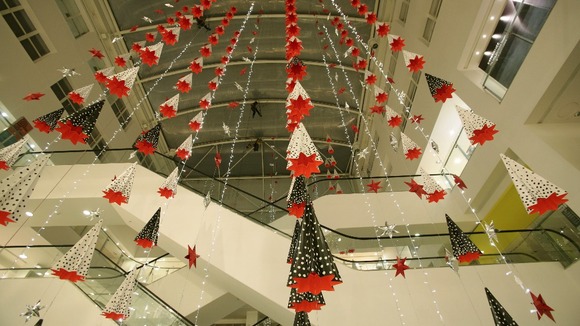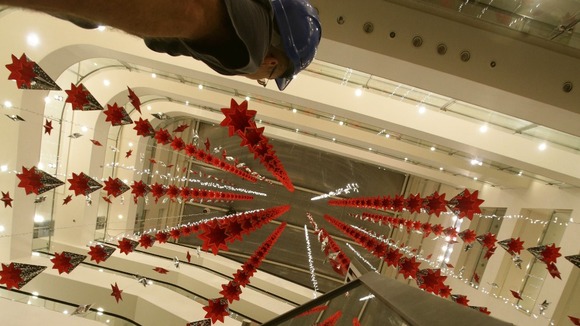 Tweet us your views @itvlondon, or go to our Facebook Page.
Alexandra Alexa Way to early... by the time you get to December it already loses its charm... That's just my opinion.