London Taxis may be an iconic symbol of the capital, but they are now about to hit the streets a little further away from home - in Perth, Australia.
The cabs will be sporting a new look as well, painted white instead of the traditional black to combat the Australian heat.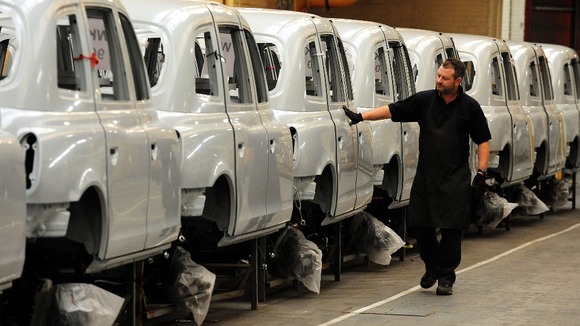 The London Taxi Company has exported a test sample of 98 taxis to the Western Australian city where they will under go trials over the next few weeks.