Arsenal's Jack Wilshere has admitted he made a mistake by smoking a cigarette, but says he won't get himself into the same situation in future.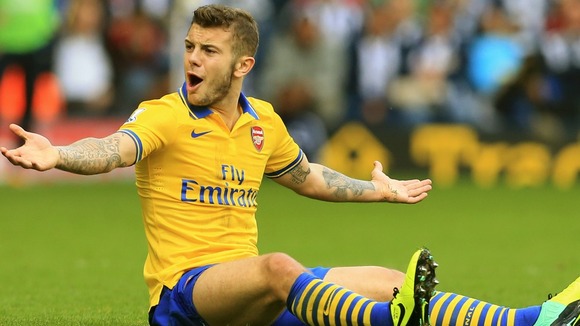 The midfielder was photographed smoking outside a London nightclub on Thursday morning, with Gunners boss Arsene Wenger later criticising the England international. Speaking to Arsenal Player, Jack Wilshere said:
"Players make mistakes. I am not a smoker. I spoke with the boss and he asked me what happened, I explained to him and we sorted it out. He put me in the team and hopefully I repaid him. I am not a smoker so I think that will be my last (cigarette)."