People with mental health problems are up to ten times more likely to become victims of crime than the general population, according to new research.
A number of charities and London Universities also found crime victims with severe mental health problems were far less likely to be satisfied with their treatment by police.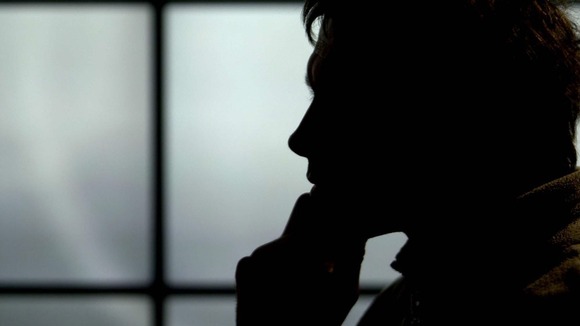 The authors today publish specific recommendations for police and the criminal justice system, the health service, housing and other agencies and charities and call for an urgent national debate across Government on how to respond to the needs of victims of crime with mental health problems.