The capital as won the dubious honour of becoming the worst place to live in the UK, according to a new book which has polled members of the public.
The book, called Crap Towns Returns, rates the 50 worst places around the country.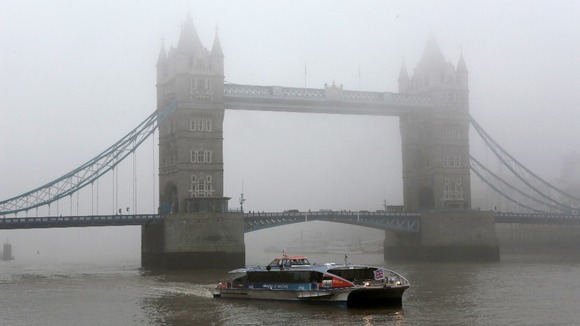 Nominations, collected on the book's website, measured "grinding poverty" and "unbearable snobbery" as much as crime statistics, house prices, local facilities, transport and schools.