Battersea Power Station has made it onto a lost of world monuments with threatened heritage, along with two other sites in London.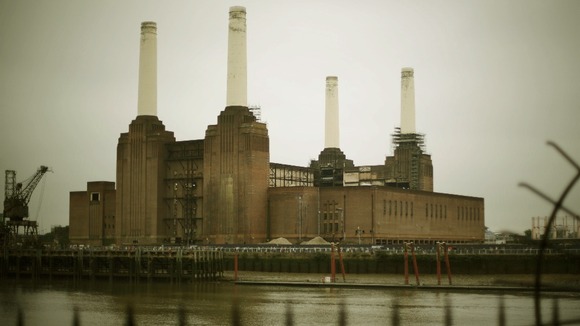 Deptford Dockyard and Sayes Court Garden are also on the list.
Deptford Dockyard dates back to 1513 and was built on the orders of Henry VIII. It was the administrative headquarters of the Navy from the Tudor era and later became home to a burgeoning community of shipyard workers.
Sayes Court Garden was established by writer John Evelyn in south east London in 1653. The plot was once hailed as one of the capital's greatest gardens.